Lexicon Attorneys Law Company (LALC) is a dynamic and fast growing law firm providing full range of legal services in Tanzania.
We have a team of lawyers who are dedicated not only to deliver but also add value and exceed our clients' expectations. Our team has relevant experience in handling complex legal matters and consistently provide our clients with solutions tailored to their business needs. We thrive to provide our clients with the required best effective commercial solution.
With three offices in Tanzania – Dar Es Salaam, Dodoma and Mwanza, we boast profound knowledge of the market and our areas of practice.
All people are equal before the law.
A good attorney is what makes a difference.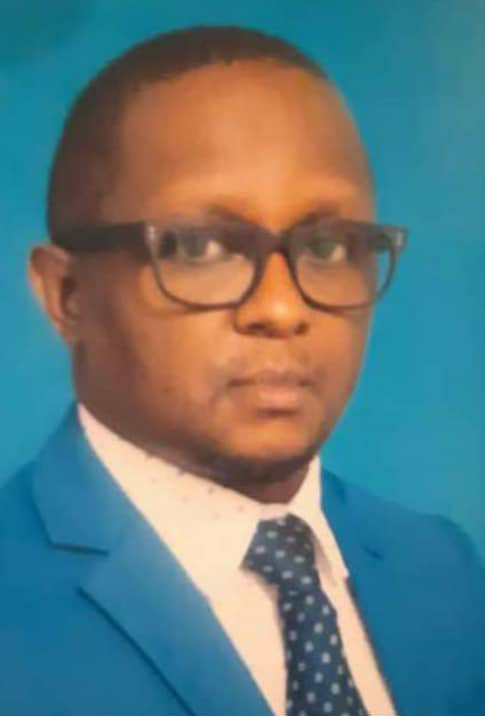 Partner & Advocate
Mr. Jimmy Mrosso
Partner & Advocate
Ms. Monica J. Mushi
Financial Consultant
Mr. Paul Abdiel
Our Pathway
Why Hire Us?
---
We are passionate about the law and providing successful outcomes for our clients. Our promise to all our clients is to offer the very best legal advice and to consistently exceed your expectations.